Bolton-Ouest & Bolton-Est
To the far east of the Regional County Municipality of Brome-Missisquoi, in the Eastern Townships, is the municipality of West Bolton, and just to its left, in the Regional County Municipality of Memphremagog, is the municipality of East Bolton.
A life cradled by tranquility
Living in the area of one of the two Boltons means living in picturesque nature!
Relax in the warmth of the Bolton Spa, take full advantage of your space, the fresh air and the vegetation that surrounds you. Stop by Badger's Farm to buy your meat or admire the beautiful Highland cows that make up its herd! Be careful not to fall too much in love with one of them, because you could literally walk away with it!
Bolton, no matter which side you choose, is an area that will let you live in peace while surprising you from time to time with its folklore and uniqueness!
The Village of West Bolton
This village of 660 inhabitants, first occupied by the Loyalists in 1807, was first called French Church, then Duboyce's and finally named Bolton in 1876 in memory of the last Duke of Bolton, Harry.
Located east of Brome Lake and west of the Appalachian Mountains, this area offers fabulous sights for those who choose to linger on a walk, bike or drive.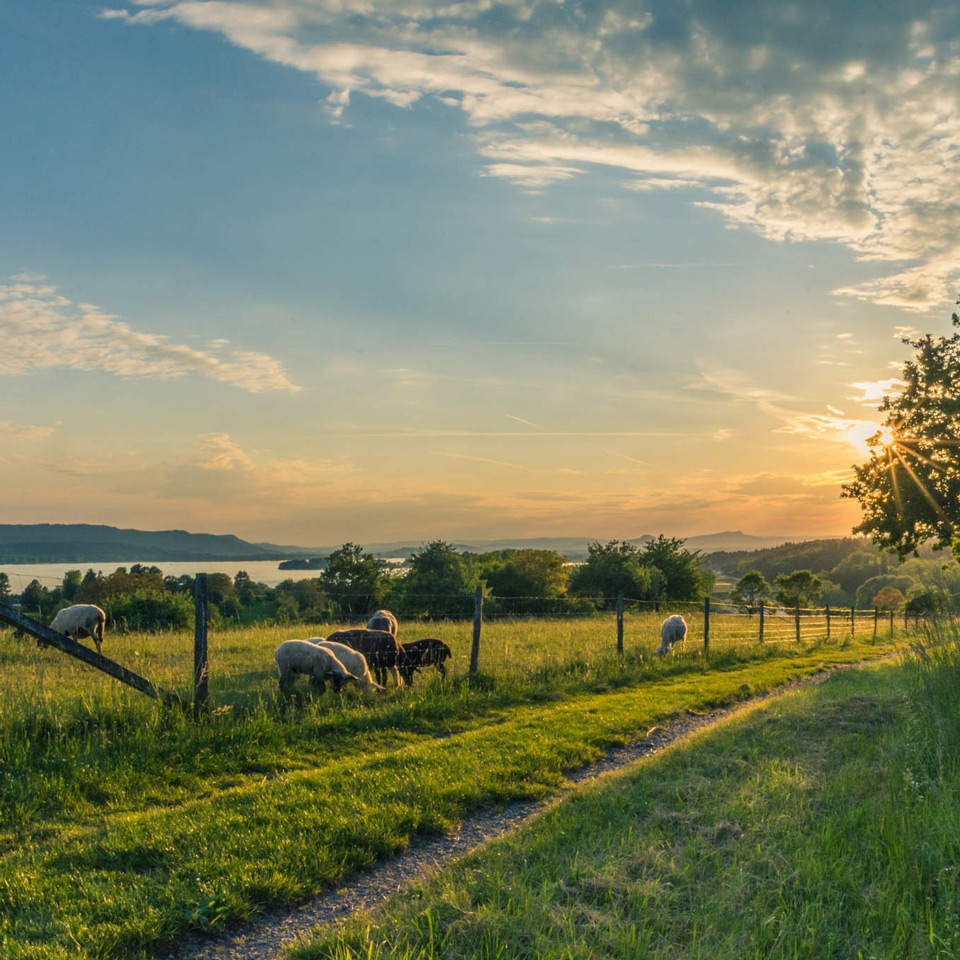 The Village of West Bolton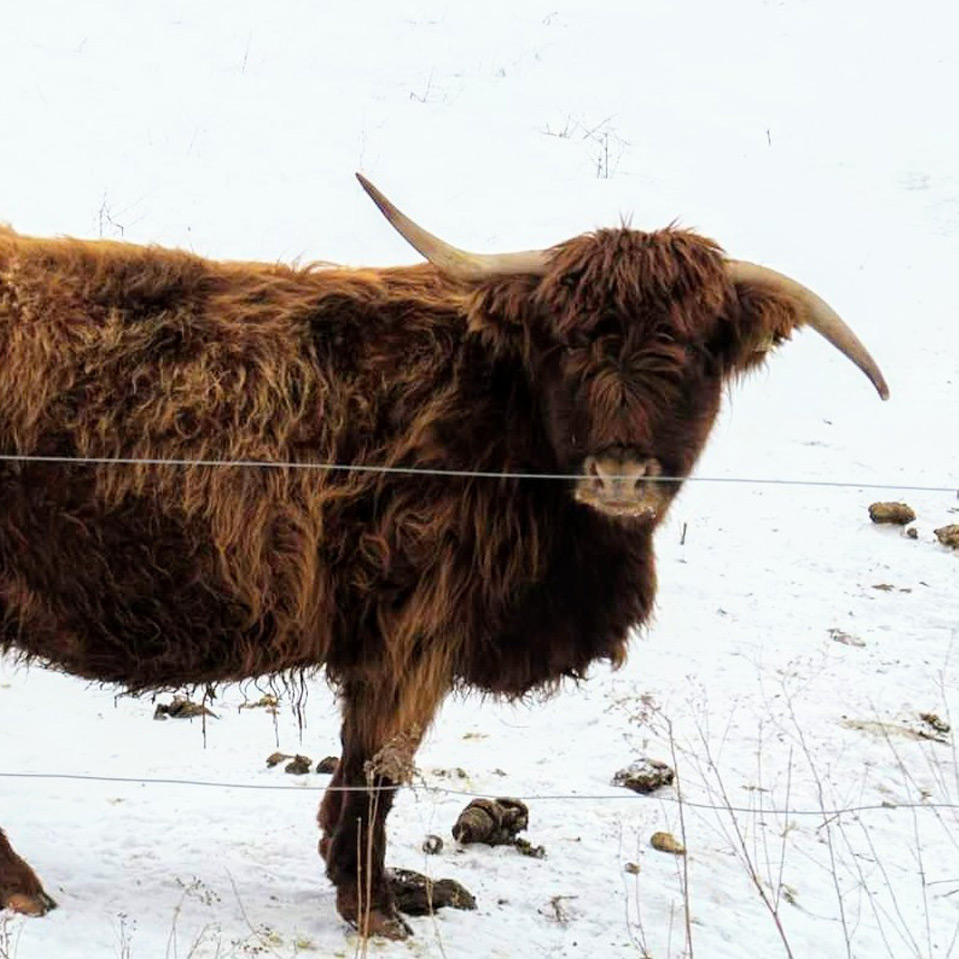 The Village of East Bolton
The Village of East Bolton
Less than 39 minutes from Sherbrooke and a hundred minutes from Montreal, this small village and its 1,000 inhabitants are not so far from city life.
But, although small, East Bolton might surprise you! And it would be the townspeople who would finally seek to go there for the chance to be one of the 45 spectators to attend one of the intimate concerts of renowned artists in the new performance hall of the Bistro du Rucher's.
Whether it's the East or the West, make Bolton your home!
"*" indicates required fields