The Team of choice in the Eastern Townships.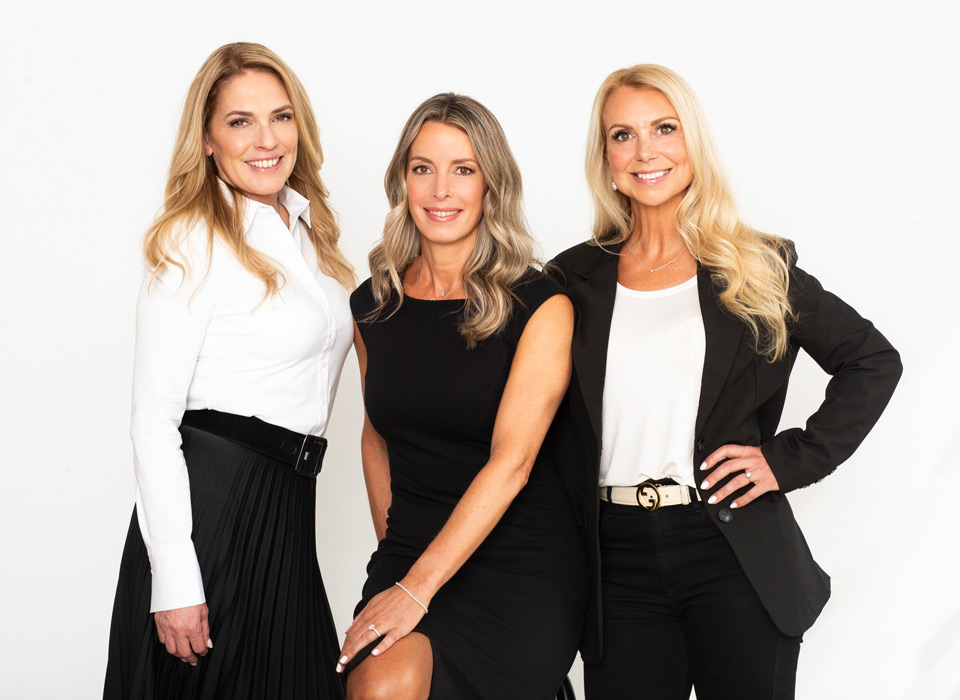 Knowing one's market is the greatest asset of an effective real estate broker. Listening follows right behind as everyone looking to purchase or sell a property wants to feel heard. Williams St-Laurent meets these expectations and then asks what more can be done.
For finding that hidden gem in the Eastern Townships, you've come to the right place. Looking for a prestigious house by the water, a lovely farmhouse with a view, a rustic cabin nestled in the forest, a ski in ski out condo, or a bucolic piece of land in the countryside just waiting for your new build? With its dynamic presence from one end of the Townships to the other, years of collective experience, and a highly personalized and professional level of service, the Williams St-Laurent team is ready to get to work.
With you from start to finish.
Connected, relatable, honest and respectful: that's who we are.
No pretensions.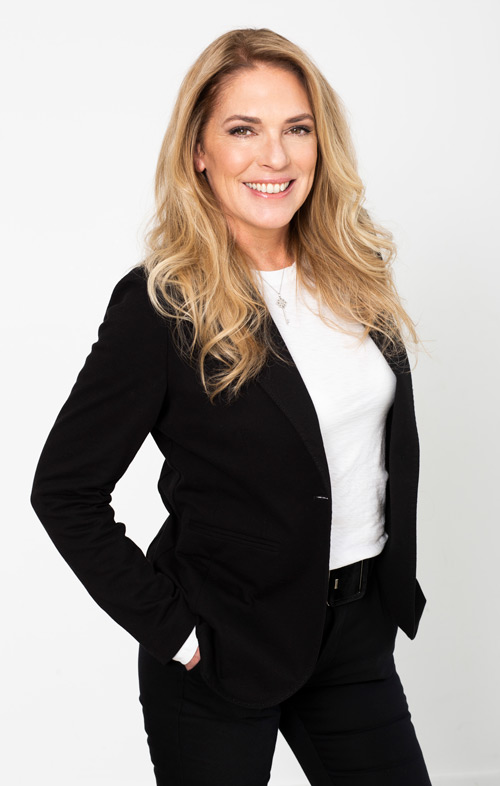 Sandra Williams
Real Estate Broker
The Williams family settled in the Townships in 1926, so it comes as no surprise that Sandra feels a very strong connection to the area. An accomplished business woman, she is also the mother of three who have all grown-up in Knowlton, where she started her career in real estate.
The Townships as a region has revealed itself to her. The numerous transactions she has lead here have allowed her to witness the evolution of the market in real time. She is the best person around to help you zero-in on the right price for any home. Her personalized approach has earned her a loyal clientele within both the French and English speaking communities. Valued as an excellent negotiator.
«I feel that keeping my clients' interests at heart is the key. »
Nadia St-Laurent
Residential Real Estate Broker
Nadia settled down in the Town of Brome Lake in 2005. As a determined sales professional and go-getter, Nadia has thrived on the challenges for as long as she can remember. The bigger they are the better!
After a decade as part of Xerox International, Nadia has moved into real estate. She loves everything having to do with architecture and design. With her background in psychology, Nadia finds great fulfillment in warm person-to-person exchanges. Transparent and dedicated, she feeds on the energy that comes with a job well-done.
« If my client is happy, then so am I. »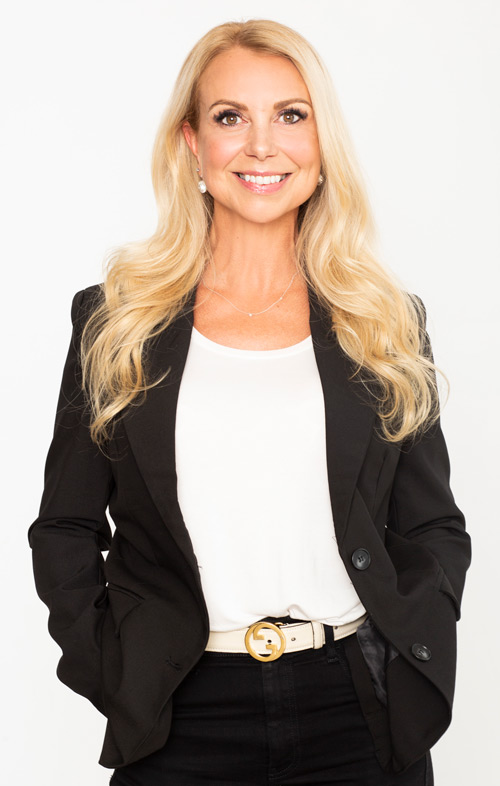 Stéphanie Dandenault
Residential Real Estate Broker
The Eastern Townships are her backyard. This is where she grew up. This is where she is raising her daughter. An active part of both her home and business communities, Stephanie is always available to help those around her.
After years of studies that helped her push her own limits and working hard to become an entrepreneur in group training, she is now starting what is sure to be a brilliant career in sales. Creative, attentive, connected, and warm-hearted, Stephanie is always looking for the perfect solution. She makes it easy to feel like you are in good hands. Real estate is her passion.
«finding the hidden gem for a client is the best motivation ever! »